The City of Melbourne Has Earmarked $2 Million in Grant Funding for After-Dark Pop-Ups, Art and Festivals
[ad_1]

Melbourne night owls, rejoice, you're about to have a whole lot of new things to do when the sun goes down. As part of its efforts to revitalize the Victorian capital after the last few years hit by COVID, the City of Melbourne has announced a $2 million grant for after-dark activities, all to kick start considerable thumb to the nocturnal economy.
Called the Dusk til 'Dawn Activation Grant Program and part of the $200 million City of Melbourne Revitalization Fund in partnership with the Government of Victoria, this program opened for applications on Monday, October 31 and aims to support twilight and evening fun. Events covered include pop-up music and theatrical performances taking over Melbourne's outdoor spaces; public exhibitions and installations, including art, lighting and interactive displays; and outdoor food festivals. So, expect more than a few ace nights in your future.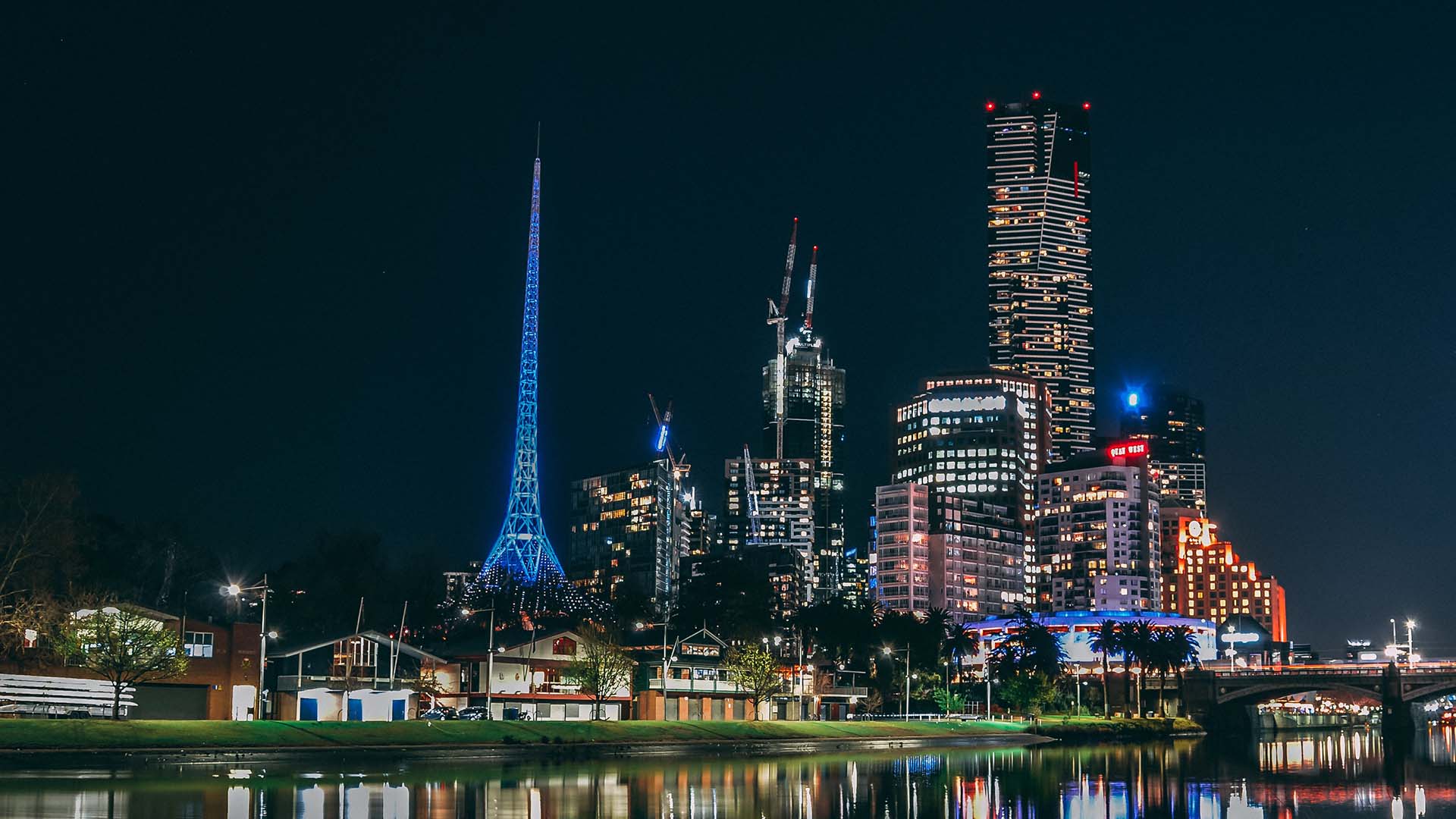 To do the trick and be eligible to apply for grants of up to $100,000, activations must "bring energy and vibrancy to neighborhoods across the city from 6 p.m. to 6 a.m.," according to the City of Melbourne. . And, they need to get Melburnians into town at night to increase economic activity – yes, to spend money on area businesses.
Additionally, the funding is for temporary events and activations only, cannot alter or permanently alter any of Melbourne's existing infrastructure, and is not open to businesses that are primarily focused on fundraising or marketing their own company.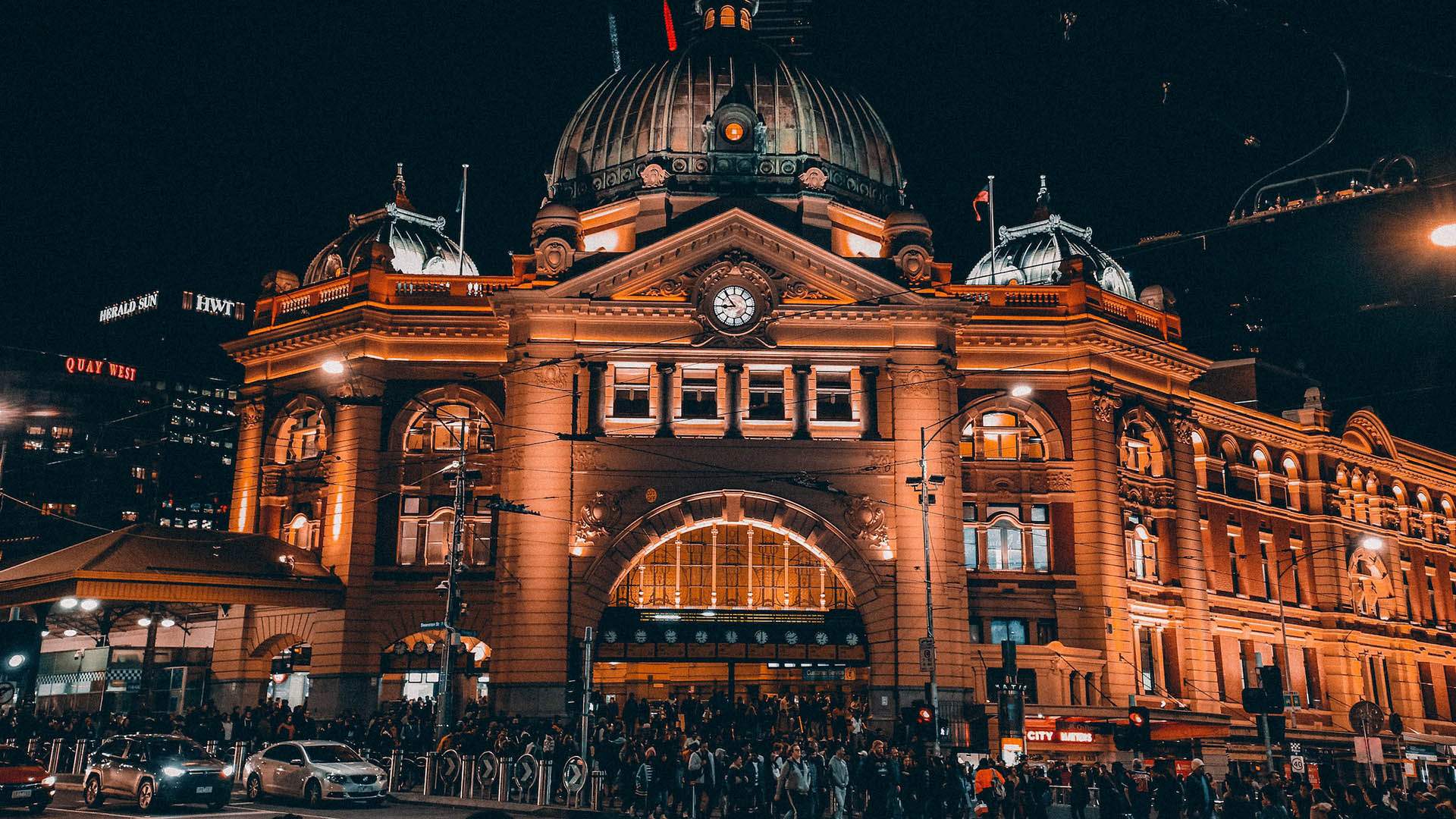 Residents of Melburn can expect to enjoy funded events between May 1 and October 31, 2023, adding to the city's nightlife during its frigid months.
"Melbourne is a 24/7 city that sparkles at night – with an array of world-class restaurants, bars and nightspots, live entertainment, innovative arts and cultural experiences and unique retail outlets," said Mayor Sally Capp, announcing the D2D funding.
"The Dusk till Dawn Activation Grants program will allow us to take our nighttime economy to the next level, giving visitors and locals an extra reason to enjoy and experience the city after dark."
"This program will further build on our work to improve the city's nighttime economy post-COVID – from our Nighttime Economy Advisory Board to the wildly popular Melbourne Money dining program, it's clear our efforts are having an impact. meaningful during Melbourne's sustained slump to bounce back."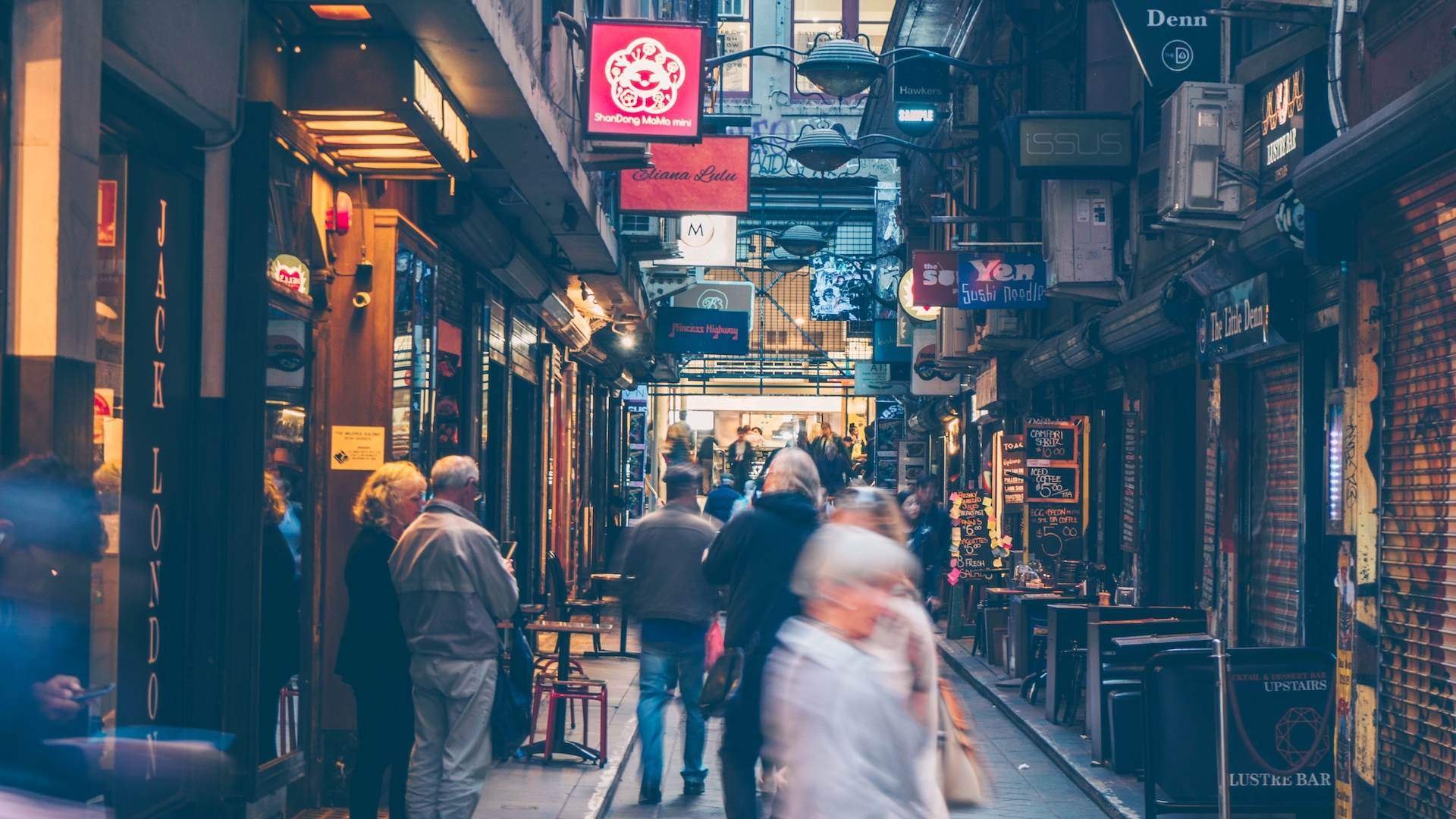 For more information on the City of Melbourne's Dusk till Dawn (D2D) Activation Grant scheme, visit the council's website.
[ad_2]