Greg Taylor has arguably been Celtic's best player this season and put in another excellent performance in Tuesday night's Champions League draw with Shakthar Donetsk.
The young full-back is now a favorite in the eyes of the fans but as we know, that certainly wasn't always the case during his time at the club.
In fact, it took around three years for Taylor to become an 'overnight success' following his £2million-plus move from Kilmarnock in September 2019.
There has of course been the disruption Covid has caused to the footballing calendar since the Scotland international joined the Hoops, but were you to ask most supporters – this writer included – to rate his time at the club there? barely 12 months ago and the answers would be particularly disappointing.
Ask the same question now and most would have it as one of the first names on the team roster.
LESSONS TO LEARN
Taylor's turnaround offers a perfect example of why we shouldn't be so quick to judge our young players, and fellow fullback Tony Ralston offers a similar example.
As a player who incredibly made his debut for the club over six years ago (in May 2016), Ralston has also proven to be a more than capable performer whenever Ange Postecoglou chose to use him and played a notable role in last year's title success.
We're not saying every player will turn their Celtic career around if they have enough time – far from it – and for every Taylor and Ralston you can add a Nadir Ciftci, an Eboue Kouassi and a Stefan Scepovic among many. others who come from were not of the quality required to succeed at Celtic.
That said, these examples perhaps reflect signing policy at the time more than anything else.
However, what we have in place now is a manager in Ange Postecoglou who has earned the trust of not only Celtic support but also the boardroom due to the impressive signing success rate which overall , have proven their worth to the club since arriving at the Australian's request.
PLAYING OUR ROLE
Expectations are extremely high at Celtic and we wouldn't want it any other way, but is there a responsibility for us as supporters to play our part when it comes to giving more time to new or young players to succeed at the club?
We know that whether it's a UEFA Champions League game, a Premier Sports League Cup draw or even a pre-season friendly, sometimes even a draw is considered as a "disaster" and it creates a very unforgiving environment in which to evolve as a player.
Some current first-team players seem to find themselves in the spotlight at the moment, including Academy graduate Stephen Welsh (22), Scotland international David Turnbull (23) and even Liel Abada (21), a player who finished his first season at the club with fifteen goals and eleven assists following his move from Israeli side Maccabi Petah Tikva.
For any player at any club to be sent off at such a young age is extremely hard.
We're not saying every Celtic player sign will be a success – even Sir Alex Ferguson said if you get 50% of your signings you're doing well – but what we're saying is that our players should be given every CHANCE to succeed before being written off without a fair boost.
It's a complex subject given the demands of Celtic Football Club, but it's an area where I think we as fans can offer more support as we follow Ange and the Bhoys in this quest for hit.
This subject is the subject of our latest episode of The Celtic Exchange as the team discuss how best to strike that balance as we seek silverware year after year.
Join the debate by listening to the show here now or on your podcast player of choice (available on Apple, Spotify, Google Podcasts and all other major platforms).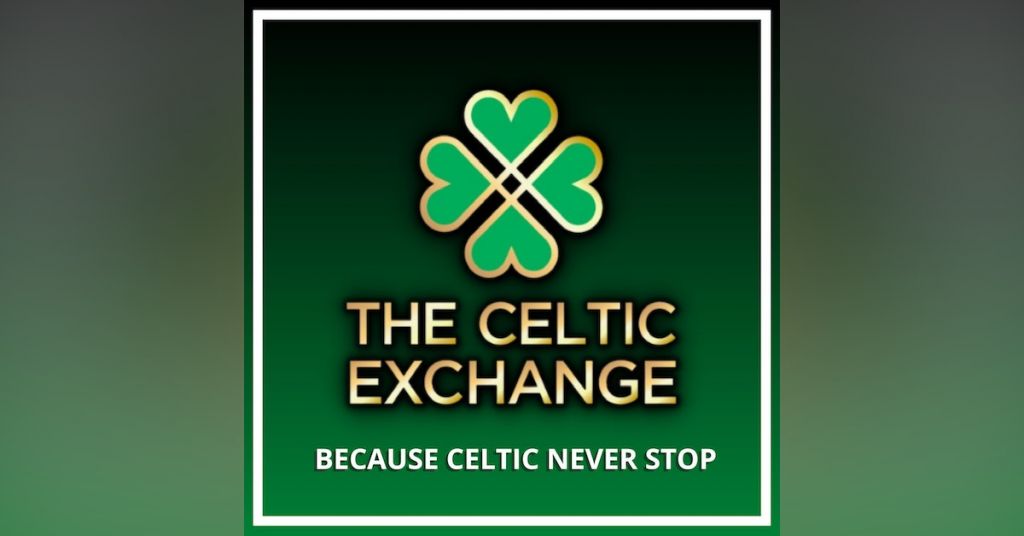 🎙 All new Celtic Exchange Weekly available now

– Give young players a chance
– Should Celtic call the SFA?
– Celtic Mysteryhttps://t.co/QVc7ILmZO6 pic.twitter.com/GxQWl3Mwxw

— The Celtic Exchange 🎙 (@CeltExchange) October 26, 2022