[ad_1]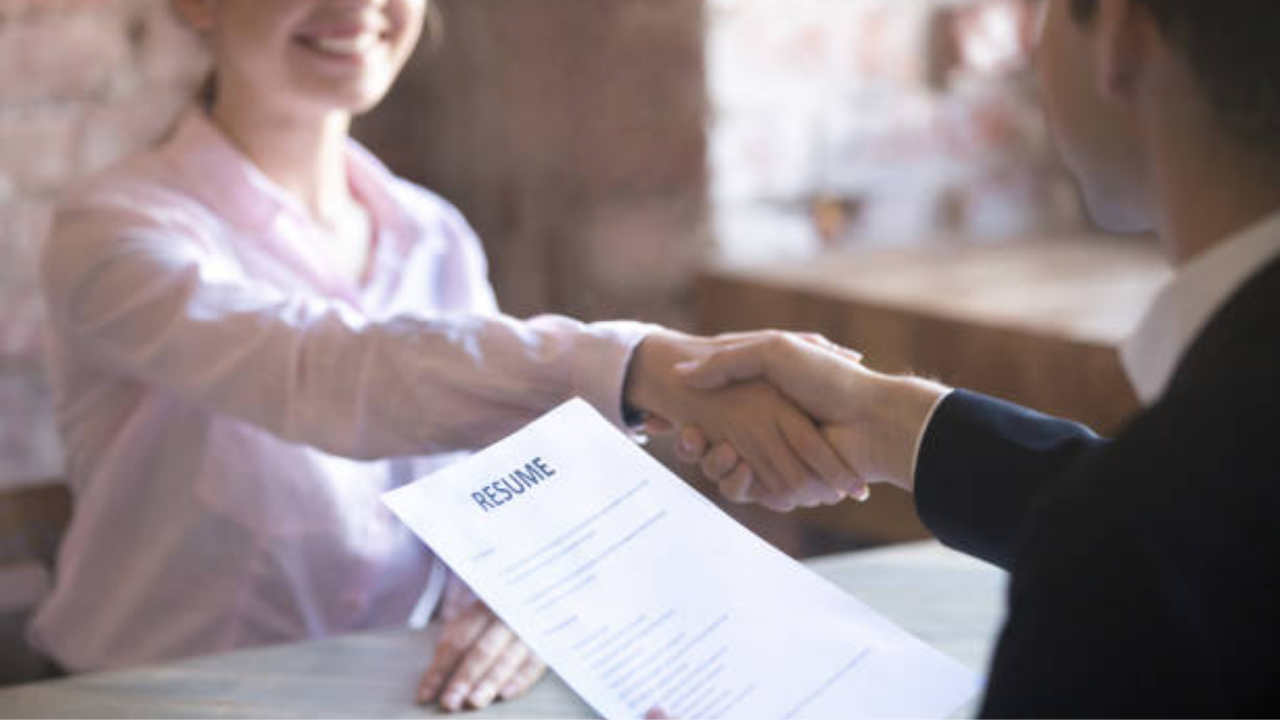 20,000 young people trained under Skill India in Meghalaya: Minister Rajeev Chandrasekhar
Photo: iStock
Addressing a gathering at the Ramakrishna Mission Vivekananda cultural center here, the minister said the youth training initiatives are being taken under the Pradhan Mantri Kaushal Vikas Yojana (PMKVY), a flagship program of the Ministry of Skills Development and of Entrepreneurship.
"We have already trained about 20,000 youths (in Meghalaya) and plan to cover as many more in the state over the next 12 months," said Chandrasekhar, State Minister for Entrepreneurship, Development skills, electronics and technology. Notably, the assembly election in the northeastern state is scheduled for this year.
Taking to Twitter, Chandrasekhar said, "Announced launch of PMKVY 4.0 under @MSDESkillIndia under which new courses from (from) Blockchain-AI to Mobile Phone Repair, Vehicle Maintenance etc. will be introduced at the next 12 months for #YoungIndians."
The goal of the Skills Certification System is to enable large numbers of young people to pursue industry-relevant vocational training that will help them secure better livelihoods.
The minister paid tribute to Swami Vivekananda on the occasion of his 160th birthday, celebrated as National Youth Day across the country.
He said it was a privilege for him to address an audience at the very place where Swami Vivekananda gave a public lecture in 1901.
Referring to Prime Minister Narendra Modi's comment that this decade would be India's 'techade', Chandrasekhar said: "To make India's 'techade' a reality, young people must seize the opportunities that are 'offer to them'.
The labor minister also held meetings with senior BJP leaders and party workers and shared with them the central government's vision for development.
"Interacted with members of the business community in #Shillong. Told them about skills development initiatives planned by @narendramodigovt under @MSDESkillIndia's #PMKVY 4.0 to empower youth and create employment and job opportunities entrepreneurship," the minister said on the microblogging site.
[ad_2]